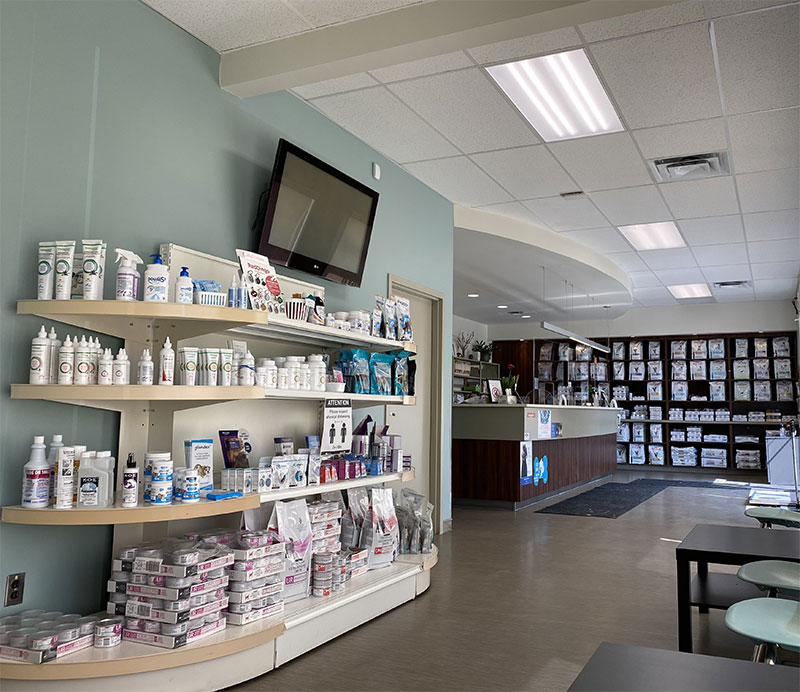 Henderson Animal Hospital
Henderson Animal Hospital is proud to serve the Winnipeg, MB area for all things pet-related. Our veterinary clinic has 4 doctors, Dr. Tony Singh, Dr. Pat Napier, Dr. Adel Rezaei Moghadam, & Dr. Ray Aslani, who are all experienced Winnipeg Veterinarians. Here at Henderson Animal Hospital, we see Companion Pets and Furry Exotics. We also have a world-class Champion Groomer.
Our team is committed to educating our clients on how to keep their pets healthy and happy all year round. Starting with nutritional values and exercise, we give our clients the tools they need for their pets to live long and healthy lives. Henderson Animal Hospital stays on top of the latest advances in veterinary technology and above all, remembers that all animals and pets should be treated with loving care during every check-up, procedure, or surgery.
Do not hesitate to call us today at (204) 339-9295. We would love to schedule an appointment for you or we would be happy to answer any questions you may have!
Maintain Your Pets Health
Henderson Animal Hospital offers a progressive new approach to veterinary care. Our Wellness Program embraces a focus on preventative medicine based on the specific life stage of your pet. Each patient is assessed individually based on factors such as species, breed, age, and environmental challenges. Next, we offer recommendations for prevention, nutrition, and diagnostic work-ups appropriate for your pet.
Our role is to educate you on those procedures and medications especially beneficial for your pet. This allows us to be more flexible with our recommendations and gives you more control of your pets' healthcare.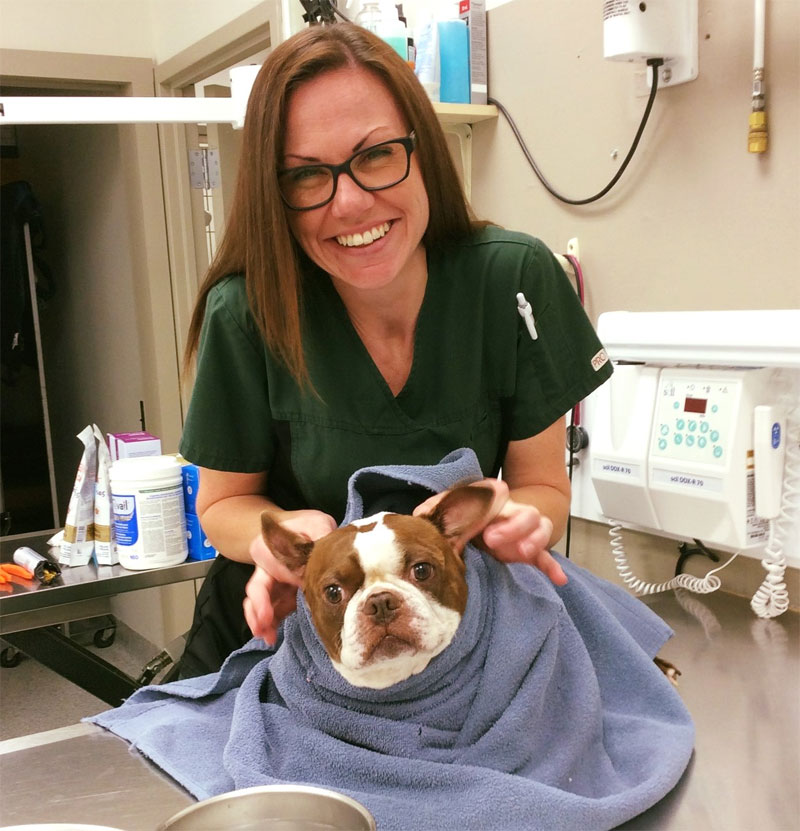 If your pet needs care you don't see on this list, or if you're not entirely sure what your pet needs, please give us a call at (204) 339-9295.
Read What Our Clients Say
Our full-service animal hospital is located right off Henderson Hwy in between Chief Peguis Trail and Springfield Rd. If you live in Winnipeg, or in the surrounding area and are looking for a trusted doctor to care for your pets, we are happy to chat with you about booking an appointment today.
We are proud to offer a variety of tools to get in touch with our clinic. You may call, text, or email us with any questions or to book an appointment. We also encourage you to like us on social media, and subscribe to our newsletter below!