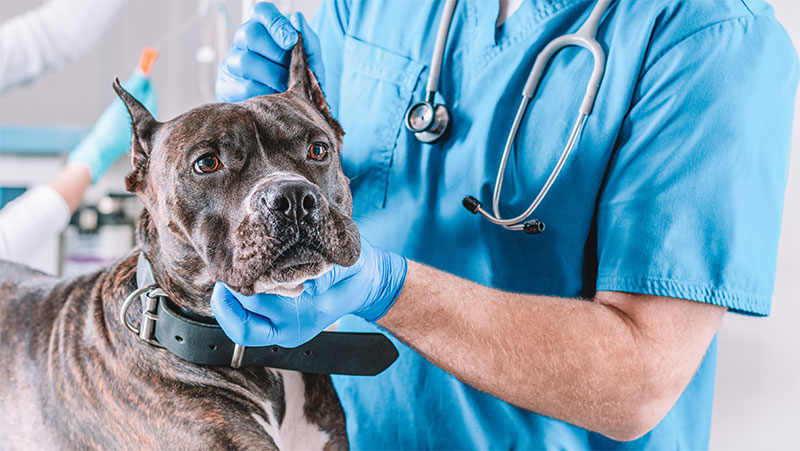 Pet owners have a responsibility to make sure their pets receive the best healthcare they can provide. Even the most vigilant care cannot protect your pet from every risky situation. Things happen and sometimes emergency care is needed. If this is the first time you have dealt with a pet care emergency, you may have some questions about what to do and expect. At Henderson Animal Hospital in Winnipeg, we are a full-service practice providing routine as well as emergency pet care to the community. We have gathered some common questions that you may have regarding emergency veterinary care.
Does My Pet Need Emergency Care?
Your pet needs emergency care when you feel it is needed. That may seem a bit vague so we will elaborate. If your pet's symptoms are out of the ordinary and have lasted more than just a minute or two, you should call our veterinarians. We will let you know if emergency care is necessary. If it is after hours, and you are very concerned, pack your pet up and head to the local emergency veterinary hospital. Symptoms to watch out for include the following:
What Are Some Common Emergencies?
Many things may be classified as a medical emergency. Some of the most common concerns include:
These are all signs that your pet needs emergency care. As a pet owner, you know if your pet just isn't acting right. When in doubt it is always better to be safe than sorry. Contact our team at Henderson Animal Hospital.
Do I Need To Go To A Special Emergency Pet Hospital?
If you don't have a regular vet who you know can treat an emergency or if it is outside of usual business hours, an emergency pet hospital will be the best option for fast treatment.
Emergency Pet Care In Winnipeg
Pets are part of the family and when they have an emergency, getting the proper medical care quickly is vital. At Henderson Animal Hospital, we are equipped to deal with pet emergencies. Call us today at (204) 339-9295 to speak with a member of our team if your pet needs emergency care.