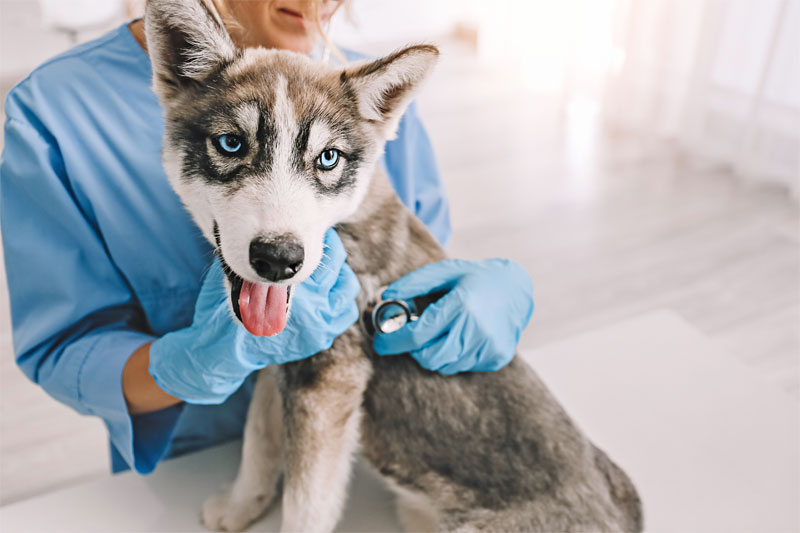 At Henderson Animal Hospital, our team understands how important your animal companion is to you and your family. That's why we offer a comprehensive range of preventive services to support your pet's wellness year after year.
The Importance of Preventive Care For Pets
Investing in your furry friend's health by keeping them up-to-date with routine preventive animal care benefits you, your pet, and even your wallet! Here's why: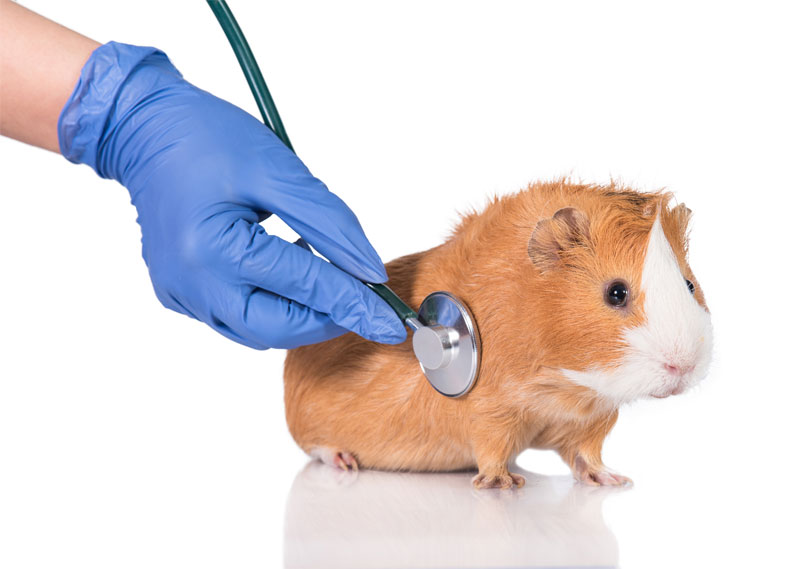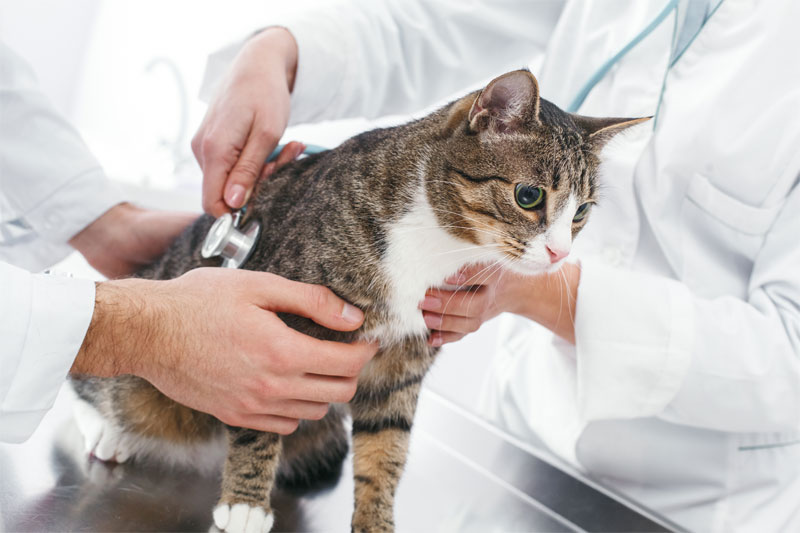 When To Bring Your Pet In For Preventive Care
Our Winnipeg vet team often gets asked, "How often should I bring my pet in for preventive care?"
The answer depends on several factors, including your pet's age, breed, size, lifestyle, and overall health status. Many pet parents find that their animals benefit from preventive vet visits at least once or twice per year.
Got questions? Talk to us! Our staff can help you determine the best plan of action for your dog, cat, or furry exotic friend (e.g., rat, mouse, rabbit, guinea pig, chinchilla, gerbil, hamster), and ensure they receive the right blend of services to support their wellness at any age.
Preventive Care Services for Animals in Winnipeg
At Henderson Animal Hospital, we proudly offer a variety of preventive services that can help your animal stay active, pain-free, healthy, and happy!