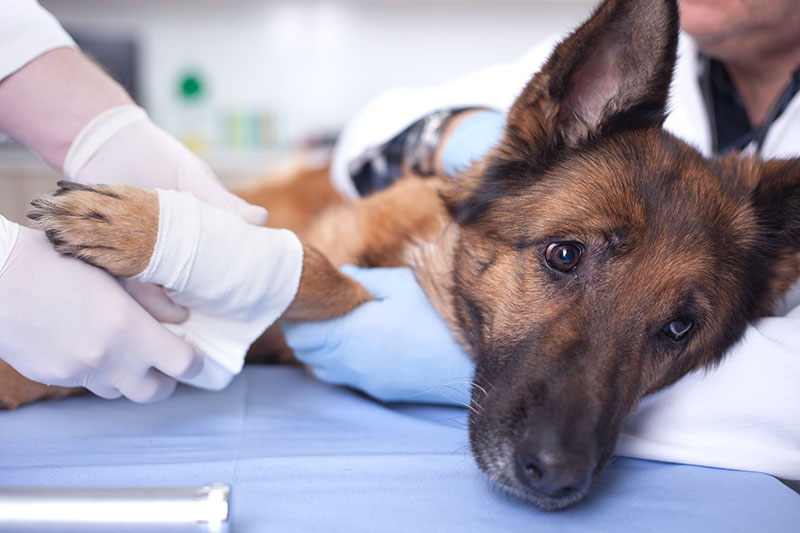 Our Team of Qualified Veterinarians & Staff Is Here for You and Your Pet In Emergency Situations
When your pet is sick or has an accident, you'll do everything in your power to get them the medical help they need. In times like these, it's important to know when you should bring your pet in to see a veterinarian, and to be able to recognize quickly whether your pet is experiencing an animal medical emergency.
At Henderson Animal Hospital, our experienced and highly trained Winnipeg veterinary team are able to support your furry friend with comprehensive pet emergency and urgent care. Although urgent care situations can be stressful, our compassionate care team is standing by to provide your pet the highest quality veterinary medicine.
Urgent Care vs Emergency Care for Pets: What's the Difference?
The main difference between urgent care vs emergency care for pets is the severity of illness or injury that each type of care manages and treats. At Henderson Animal Hospital, our Winnipeg veterinary staff provides both types of care for cats, dogs, and furry exotic pets.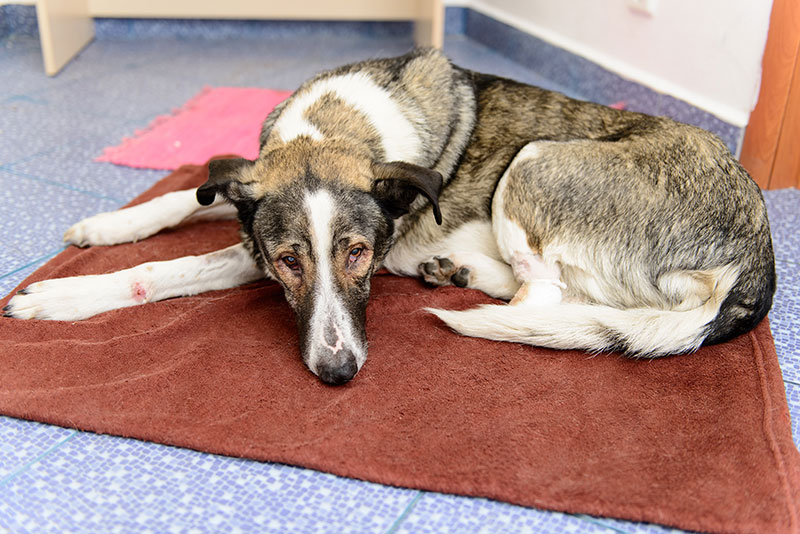 Urgent Pet Health Conditions
Generally speaking, urgent care is appropriate for animals who are experiencing minor injuries or illnesses that can cause discomfort and distress but are not immediately life-threatening.
Your pet might need urgent care if they exhibit any of the following signs or conditions:
Does Your Pet Have Pain, and Is it An Emergency?
It can often be hard to determine wether your pet is experiencing discomfort or pain. There are a few key symptoms to look for when checking to see if your pet is in pain (e.g., they may withdraw, vocalize, or become unusually aggressive when touched or moved)
If your pet has one of the symptoms mentioned above, It is important to determine what kind of treatment your pet needs. It is also important to consider that an urgent pet health concern may progress to an emergency situation if treatment is delayed. You know your pet best—so, trust your instincts and never hesitate to call us so we can triage your situation.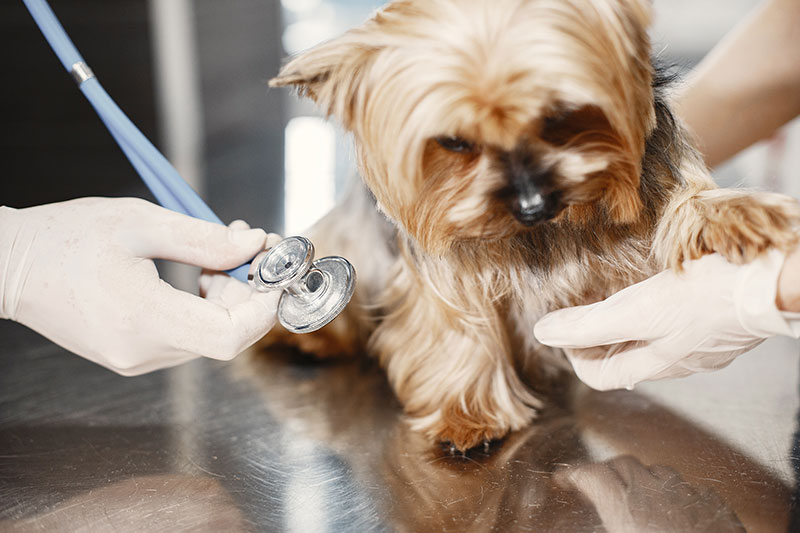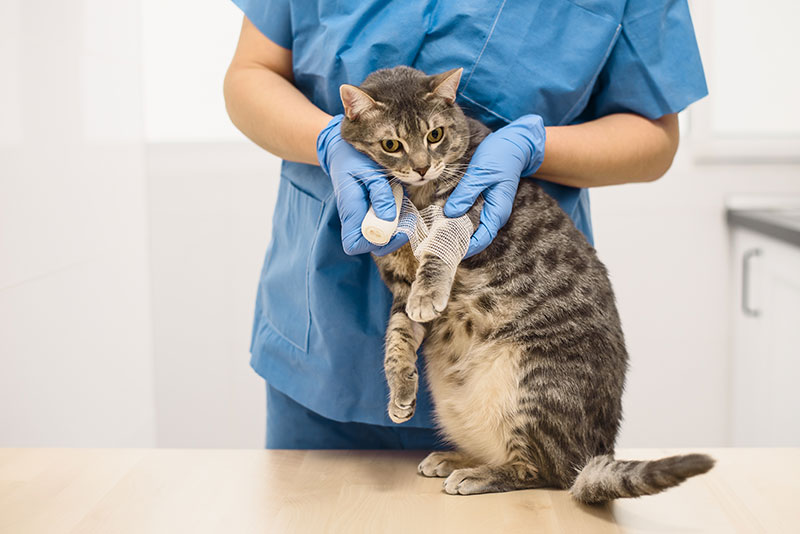 Emergency Pet Health Conditions
Emergency pet care is for animals who are experiencing more serious and potentially life-threatening injuries and illnesses. Animals who need emergency veterinary services often have to stay in the hospital overnight so they can be closely monitored and receive more advanced treatment.
Your pet might need emergency care if they exhibit any of the following signs or conditions:
When in doubt, call for help
Our Winnipeg veterinary staff knows how scary it can be to see your pet suffering, and we don't expect you to be able to determine on your own how serious your pet's condition is. Based on your input and description of your pet's situation, we'll help you determine whether (and how) to safely bring your pet in to see us.
Our Veterinary staff strives to maintain a calm environment to help your beloved animal remain as calm and pain-free as possible during their care, which may include medical imaging, oral or IV medications, or surgery.
In the unlikely event that your animal suffers an urgent or emergency health condition, our staff will act swiftly and purposefully to ensure your pet receives the appropriate care they need.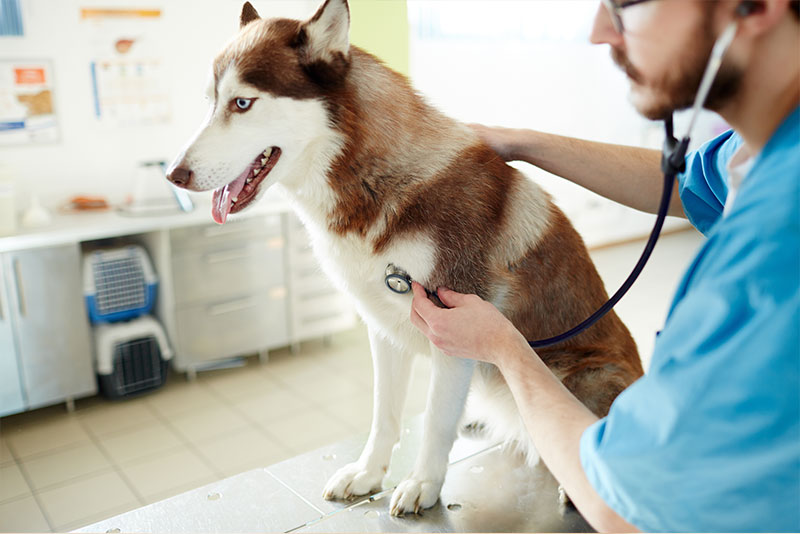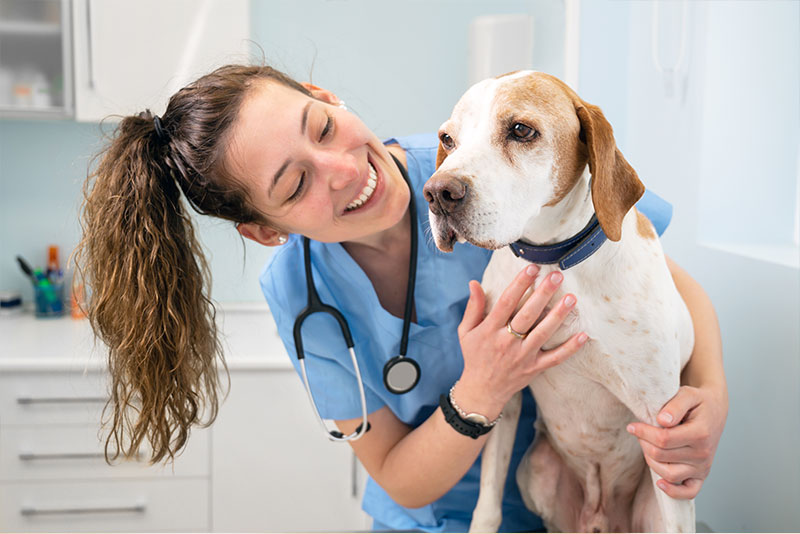 Save Our Number—It May Save Your Pet
If you're a Winnipeg pet owner and have concerns about your animal's health, or if you would like to learn more about our pet emergency services, call Henderson Animal Hospital now at (204) 339-9295.