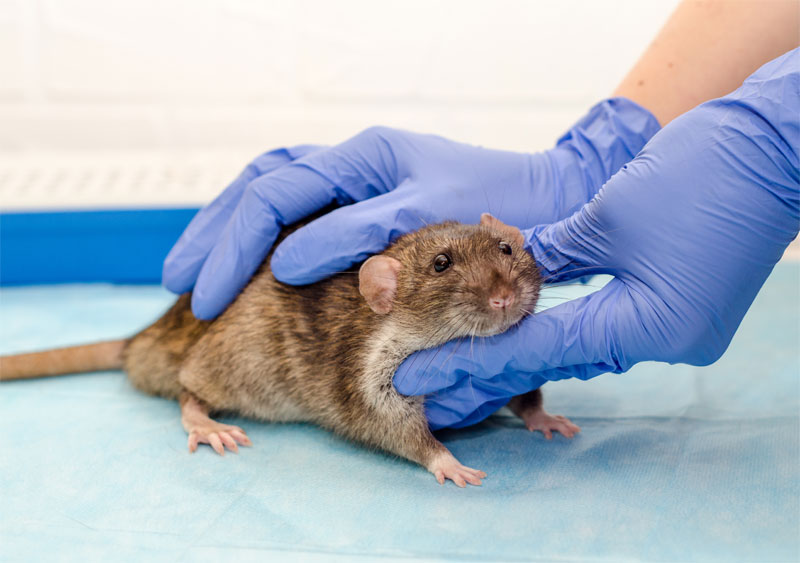 We Treat Exotic Animals Here at Henderson Animal Hospital!
At Henderson Animal Hospital in Winnipeg, MB, we're proud to be area leaders in veterinary care for furry exotic animals. If you have a small mammal in your home, or if you've been thinking about welcoming a furry exotic pet into your family, then we encourage you to connect with our team. Let us help you make sure your sweet companion enjoys a healthy, happy life!
Popular Furry Exotic Pets
Blending the latest in veterinary technology with our advanced training, Dr. Napier and the rest of our Winnipeg veterinary staff treat a wide range of furry exotic pets, including:
We take our commitment to veterinary excellence seriously and pledge to treat each animal with the individualized care they need for optimal health at every stage of life.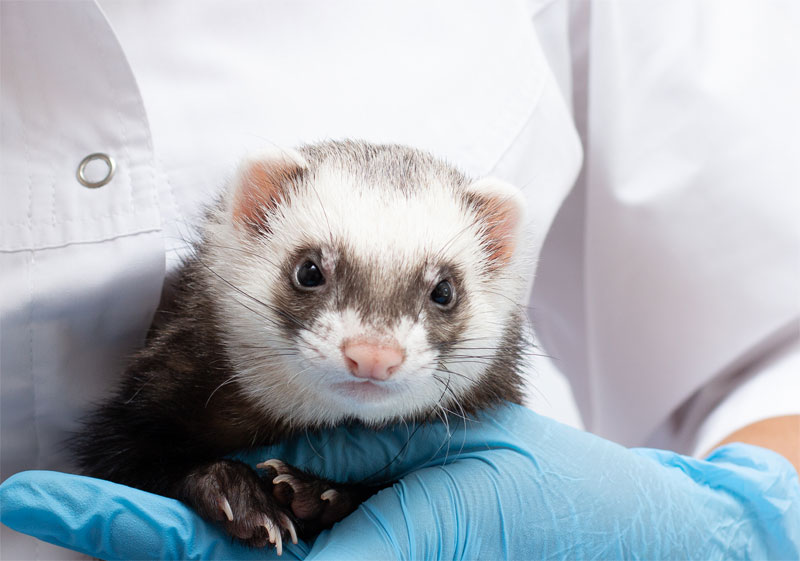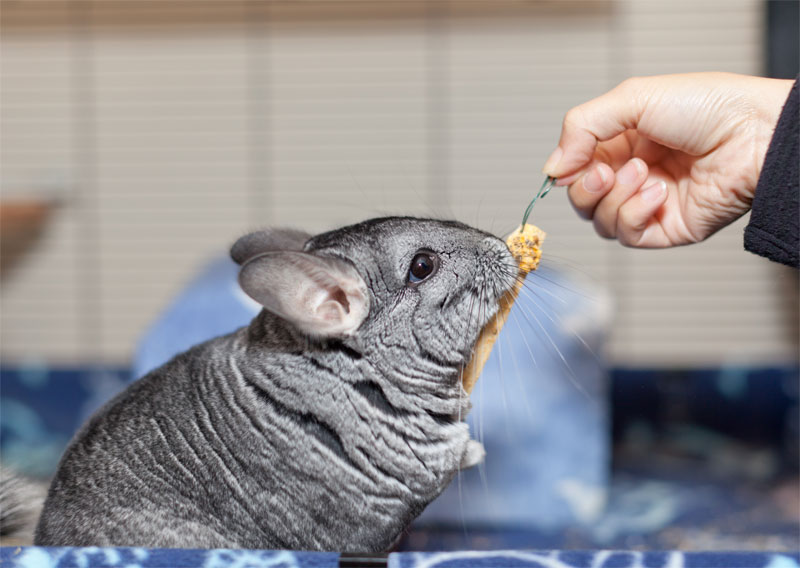 Taking Good Care of Your Furry Exotic: Advice From Our Winnipeg Veterinarian Team
Don't let their sizes fool you! Even though they are small-breed animals, furry exotic pets come with a great deal of personality and can bring a lot of love and uplifting energy into your home.
Of course, welcoming a small exotic pet into your house also means you and your family will be taking on the important responsibility of caring for a living creature. And unlike larger breed companion animals like cats and dogs, small furry exotics have some vastly different care needs.
Nutrition: furry exotic pets including rabbits and guinea pigs thrive with fresh leafy greens in their diet, whereas rats, mice, and hamsters are also known to eat some meat in addition to plants. Many people choose to supplement their furry exotic pets' diet with pellet food. No matter how you choose to nourish your animal, it's important that you offer them a species-appropriate diet that is scaled appropriately based on their age, breed, and overall health status. Our Winnipeg exotic pet veterinarian team can help you create the optimal dietary plan for your little companion.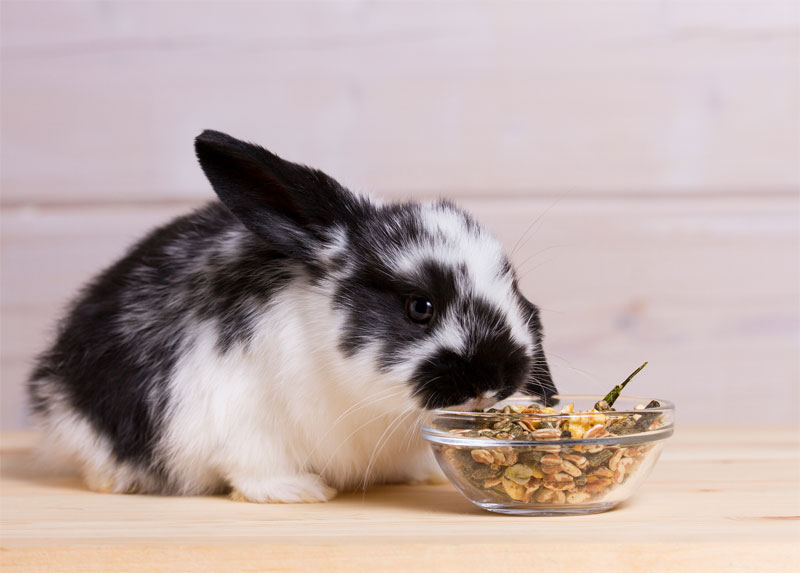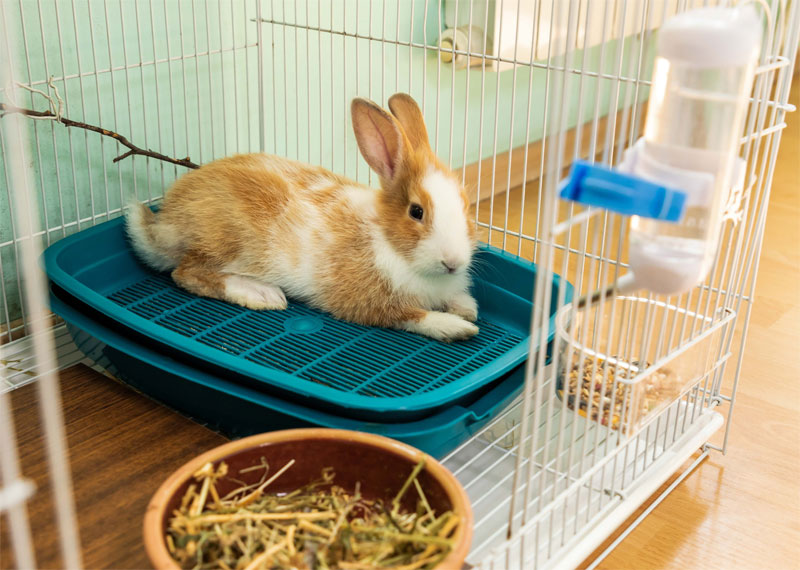 Environment: providing your animal with the right habitat is essential for their comfort, health, and safety. We'll help you know which supplies and equipment you'll need to help your animal thrive, including cages, bedding, food, and water dishes, hideaways, and more.
Veterinary care: small exotic pets often have specialized health needs, and not all veterinary hospitals can meet those needs. Be sure to find a trusted veterinarian who has the training and experience necessary to provide your animal with informed medical care, including preventive and emergency services.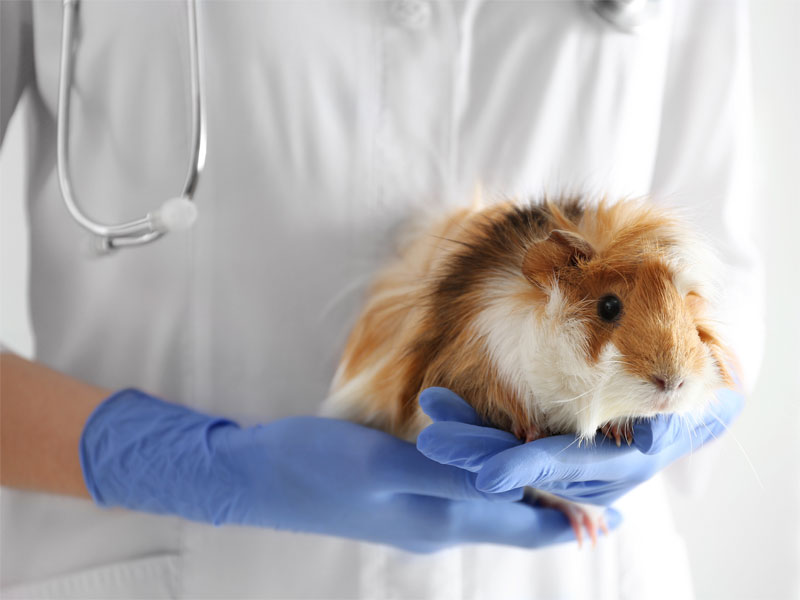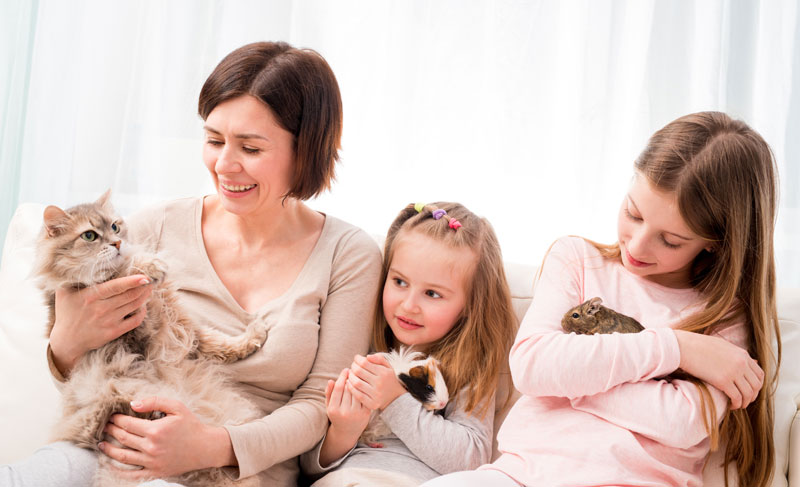 Do You Have a Furry Exotic Pet and Are Looking for Veterinary Care?
Contact Henderson Animal Hospital today at
(204) 339-9295
to schedule an appointment with one of our top-tier veterinarians in Winnipeg, MB.