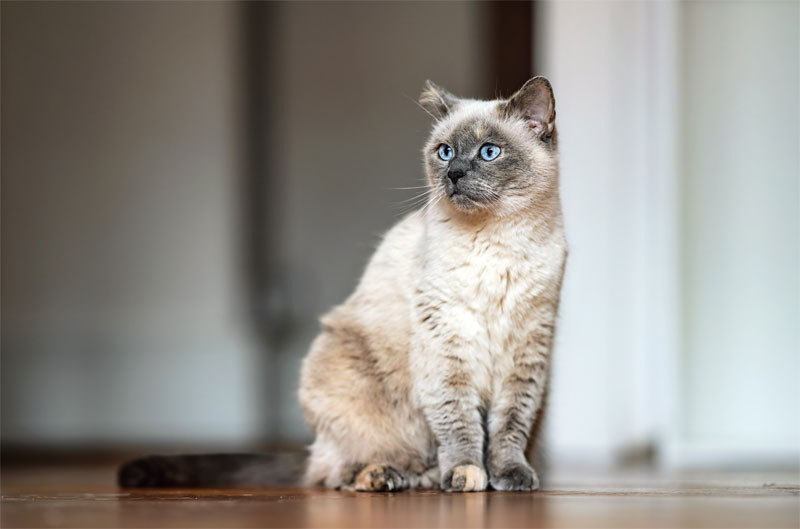 Orthopedics at Henderson Animal Hospital
Like their human family members, pets often experience age-related changes in their joints, bones, and other connective tissues as they get older. But at Henderson Animal Hospital, we believe that just because your pet is aging doesn't mean they have to suffer from pain and discomfort.
To help pets feel and function well at every stage of life, our highly trained Winnipeg veterinarian team offers comprehensive orthopedic care for dogs, cats, and other animals.
Common Orthopedic Conditions in Pets
Veterinary orthopedics is a special branch of veterinary medicine that focuses on the diagnosis and treatment of conditions affecting the musculoskeletal system, which includes the bones, joints, muscles, ligaments, and tendons. Importantly, orthopedic care for pets isn't just about treating broken bones and other acute injuries. Our experienced veterinary staff can help pets experiencing a range of other orthopedic conditions, as well, including: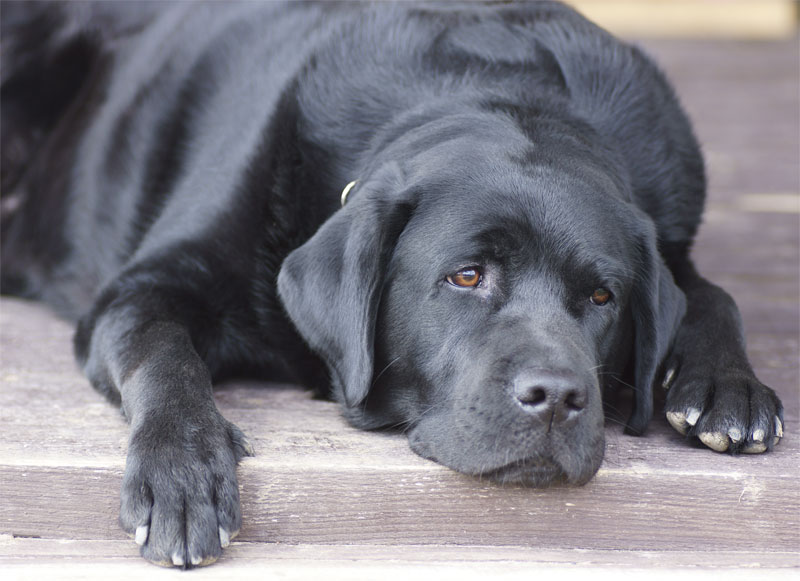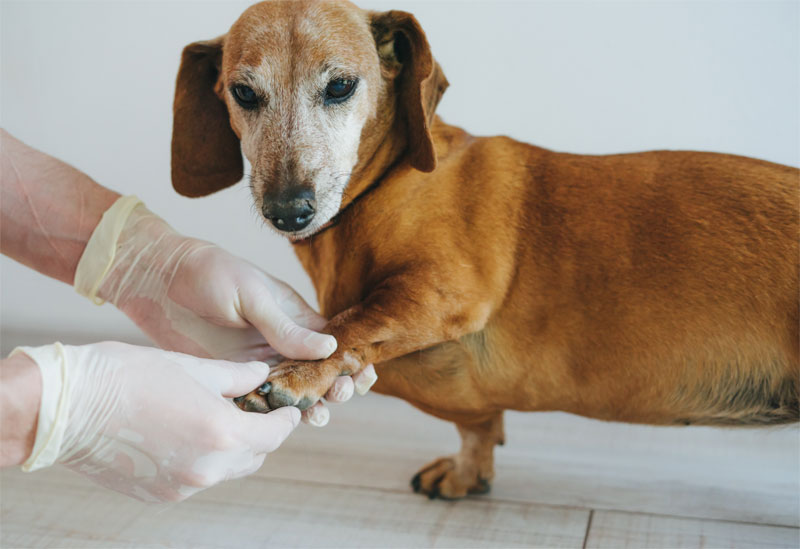 What Are the Risk Factors for Orthopedic Problems in Pets?
In addition to advancing age, other risk factors for orthopedic problems in pets include breed, size, obesity, and traumatic accidents (e.g., hit by a car). We're always happy to discuss your pet's specific risk factors and ensure you feel well-informed about how to optimize your companion's well-being!
Signs That Your Pet May Benefit From Orthopedic Care
Orthopedic problems in pets aren't always obvious, and since animals can't tell us if they're in pain, pet owners should be on the lookout for early warning signs. We encourage you to call our animal clinic in Winnipeg if you notice any of the following changes in your animal companion, as they could indicate an underlying orthopedic issue: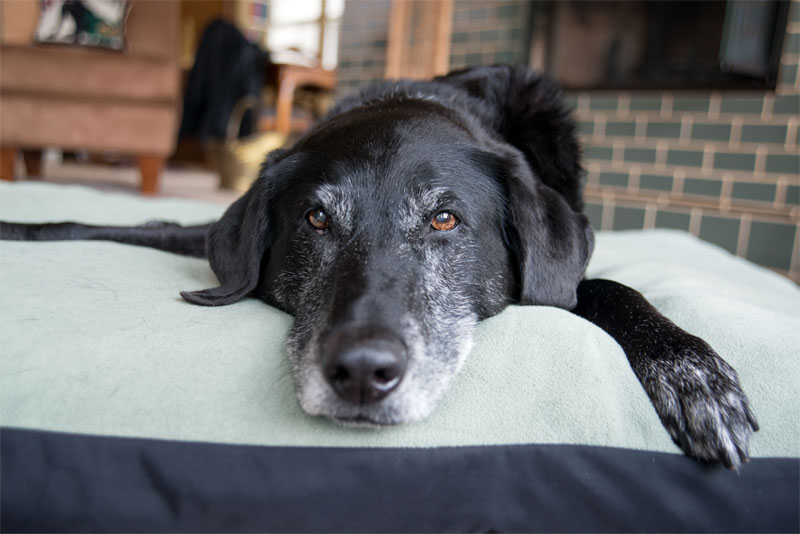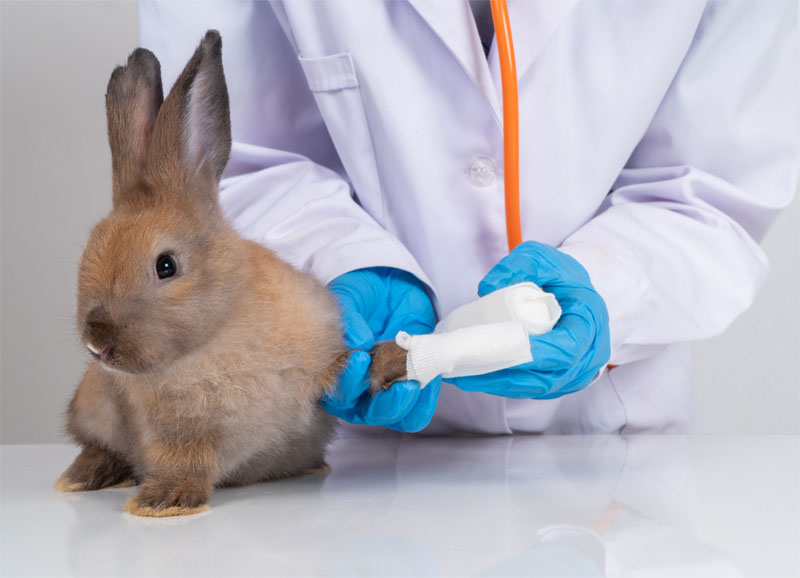 Veterinary Orthopedic Treatment Offered by Our Winnipeg Veterinarian Team
The only way to know for sure whether your pet is suffering from an orthopedic issue is to bring them in for a comprehensive pet wellness exam. At Henderson Animal Hospital, we value your input as your pet's primary caregiver and will review your pet's health history with you as we seek to identify your animal's primary health problem and any contributing factors.
To help us confirm a diagnosis, we'll perform a thorough physical examination of your pet. We may also recommend blood work, imaging tests, and other services. Based on our findings, we'll be able to discuss your pet's treatment options, which may include surgical and nonsurgical options.
Common veterinary treatments we use to help pets with orthopedic issues include: