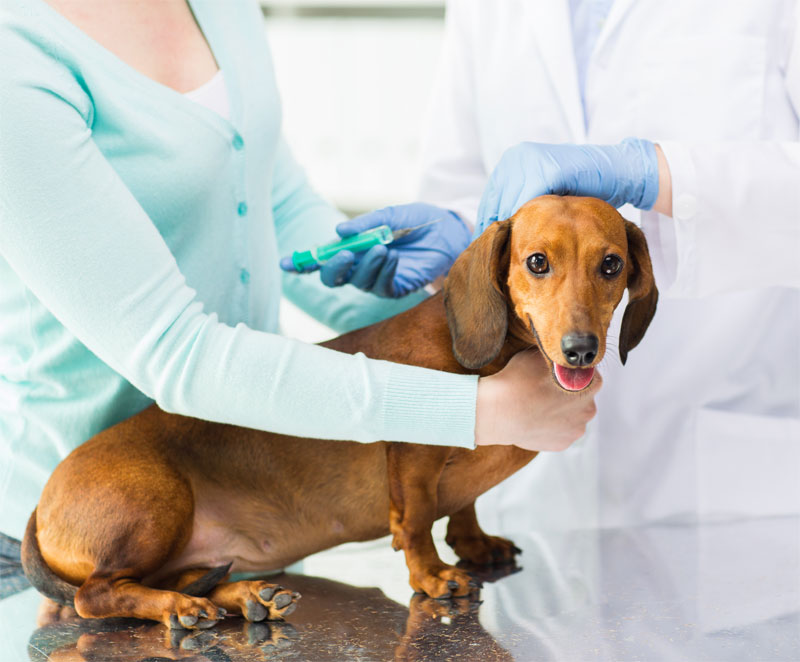 About the Services we offer at Henderson Animal Hospital
At Henderson Animal Hospital in Winnipeg, you can rest assured that your pet is in good hands. We love animals as much as you do, which is why our veterinarians, as well as our entire staff, will do everything we can to get your pet the best care possible.
Whether they need an exam, surgery, or have an injury or illness, we promise to provide top of the line care that will give your pet the best odds at living a healthy life. We encourage you to explore the services we offer below, and please check out our Pet Wellness Programs which allows you to take control of your pets health.
If your pet needs care you don't see on this list, or if you're not entirely sure what your pet needs, please give us a call at
(204) 255-1150
.