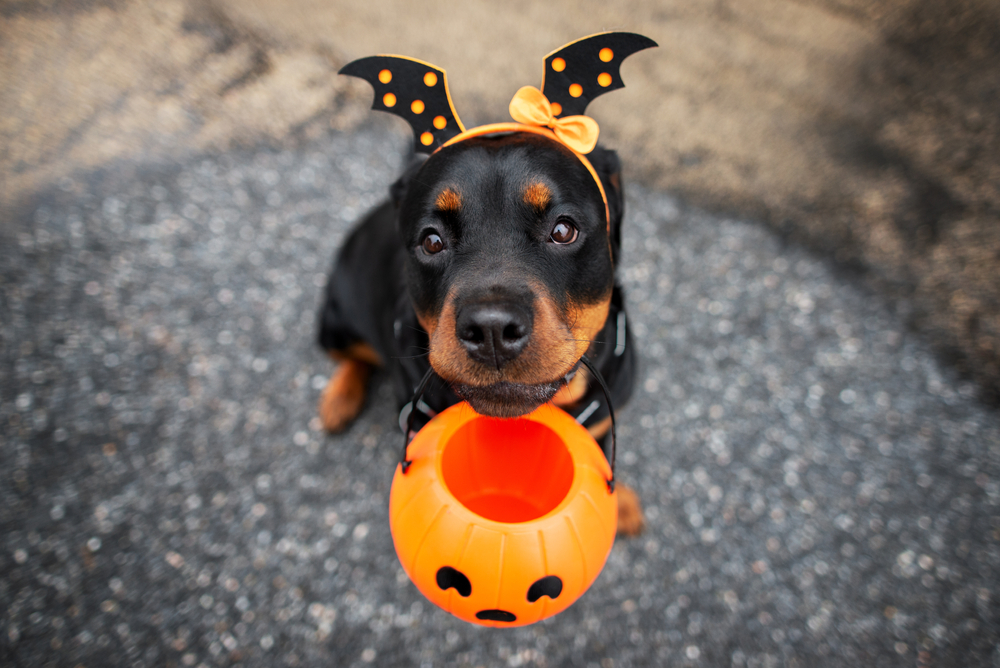 Unleash the Cuteness: Top 10 Halloween Costumes for Your Beloved Pets!
Halloween is just around the corner, and the air is filled with excitement! It's that time of the year when creativity knows no bounds, and people of all ages get the chance to transform into their favorite characters. But wait, the fun doesn't stop there – our furry friends are also joining in on the Halloween extravaganza, and they're stealing the show! At Henderson Animal Hospital, we believe that every pet deserves a chance to shine in the spookiest season of all. So, gear up, pet parents! Here are the top 10 cutest Halloween costumes for your beloved companions.
Top 10 Halloween Costumes For Your Pets
Let your fur baby light up the night as an adorable pumpkin. With a pumpkin-themed costume, your pet will steal hearts and treats alike.
2. Vamptastic Canine & Frightful Feline
Cats are naturally mysterious, and dogs can be quite dramatic, so why not embrace their enigmatic and spooky sides? Dress your cat as a witch with a pointy hat, or let your dog channel their inner Dracula with a vampire cape and fangs. It's the purr-fect look for the Halloween soirée,
Transform your dog into a buzzing bumblebee! With tiny wings and a fluffy striped costume, your canine friend will be the buzz of the town.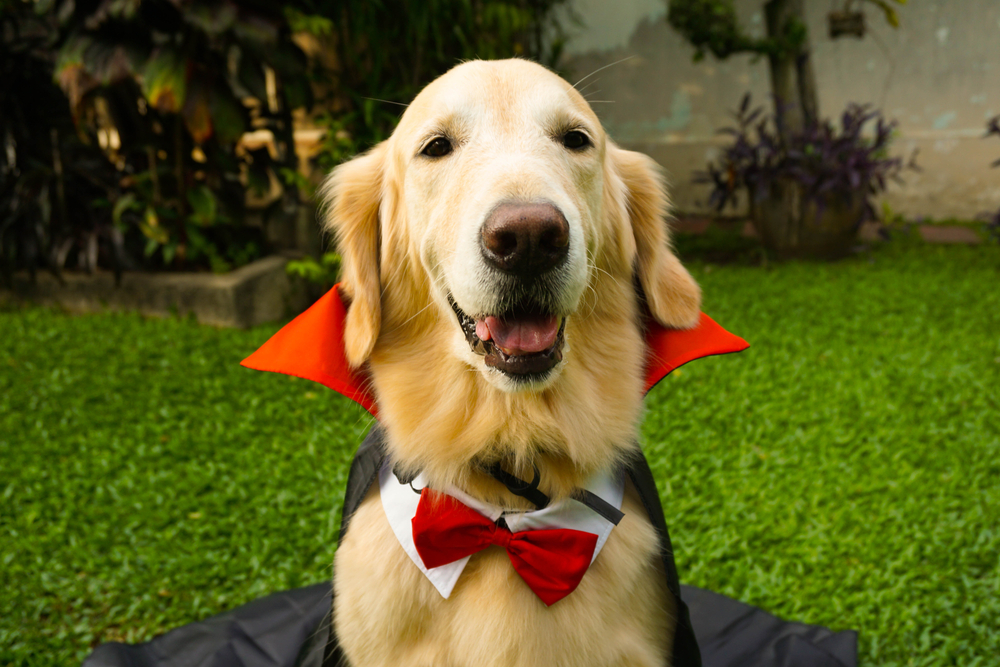 Unleash the prehistoric charm in your pet with a dinosaur costume. Tiny arms and a spiky tail – need we say more?
Give your pet the magical touch with a wizard costume. A hat, a robe, and perhaps a wand – your pet will be ready to cast spells of cuteness on everyone.
Embrace the Halloween spirit with an eight-legged twist. Dress your pet as a spider with multiple eyes and legs – it's creepy, crawly, and incredibly cute!
Let your dog be the superhero they are! From Superman capes to Wonder Woman tiaras, there's a wide range of heroic outfits to choose from. Your pet will save the day and steal your heart.
Turn your pet into a mythical creature with a unicorn costume. A horn, some colorful mane, and a tail – your pet will become the enchanting creature of dreams.
Keep it classic with a ghost costume. A white sheet with holes for eyes – simple, spooky, and utterly charming. Your pet will haunt hearts with its ghostly grace.
Star Wars fans, rejoice! Dress your pet as an Ewok from Endor. With fuzzy ears and a brown outfit, your pet will be ready to explore the galaxy in style.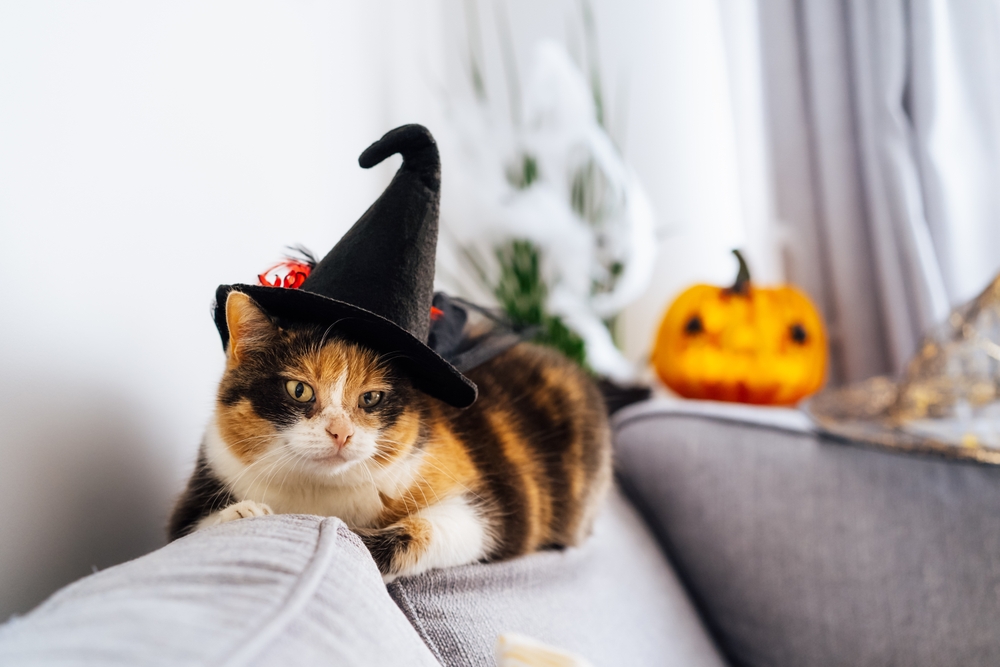 The Importance Of Keeping Your Pets Safe This Halloween
As much as we love dressing up our pets, it's essential to remember their comfort and safety. Make sure the costume fits well, doesn't restrict movement, and doesn't have any small parts that could be swallowed. Always keep an eye on them, especially if they're wearing something unfamiliar.
Prep Your Pet for a Happy and Healthy Halloween at Henderson Animal Hospital!
At Henderson Animal Hospital, we care not only about your pet's happiness but also their health and well-being. As Halloween approaches, it's an excellent time to schedule a check-up for your furry friend. Regular veterinary visits are crucial to ensure they are in optimal health and can fully enjoy the festive season.
Don't wait! Book an appointment with us today and let our experienced team ensure your pet's health, so they can happily wag their tail or purr their way through the spookiest time of the year. Happy Halloween, Winnipeg pet lovers – let the cuteness commence!