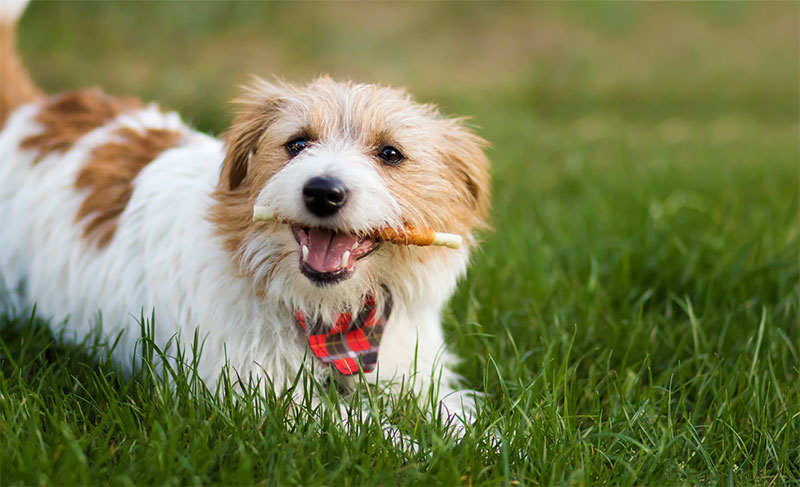 When To Bring Your Pet In For A Dental Cleaning
Brushing your teeth can be a pain, but at the same time, our ability to clean our teeth helps humans enjoy good dental health. For better or worse, however, cats, dogs, and other pets cannot brush their own teeth. Fortunately, if your pet needs dental care and you live in or around Winnipeg, bring your animal companion to Henderson Animal Hospital.
When should you bring your pet to the vet for dental care and cleaning? First, our veterinarians will likely check up on your pet's dental health during a routine health checkup. Beyond that, you will also want to watch for any signs of dental health issues. If your pet appears to have a problem, it is time to talk to our veterinary care experts
Common Signs Of Pet Dental Issues
You do not have to wait for a visit to an animal hospital to check up on your pet's dental health. Many pets will let you inspect their teeth at home. Carefully, pull back your pet's lips and check for swollen gums, bleeding gums, plaque buildup, loose teeth, black spots, and other dental issues. If your pet resists your efforts, it might be best to leave him or her alone because your pet may bite you because of the pain.
Another thing you can watch out for is sudden dietary changes. If your animal companion suddenly stops eating, it may be due to dental issues or other serious health problems. Observe your pet while he or she eats. Does your pet seem to be in pain? Does it chew more slowly than usual? If so, it could be a sign of a problem.
Bad breath is another sign of pet dental issues. So too is excessive drooling. If your pet is showing symptoms of any dental problems, it is time to visit our veterinary care experts. Cleaning or other more extensive solutions may be needed.
Pet Dental Care In Winnipeg, MB
If you believe your pet is suffering from a dental related issue or it is just time for a wellness checkup, call our team today at (204) 339-9295. At Henderson Animal Hospital, we will help keep your pet happy, healthy, and smiling for years to come.